Library Journals & Magazines: A Look at Serials for Librarians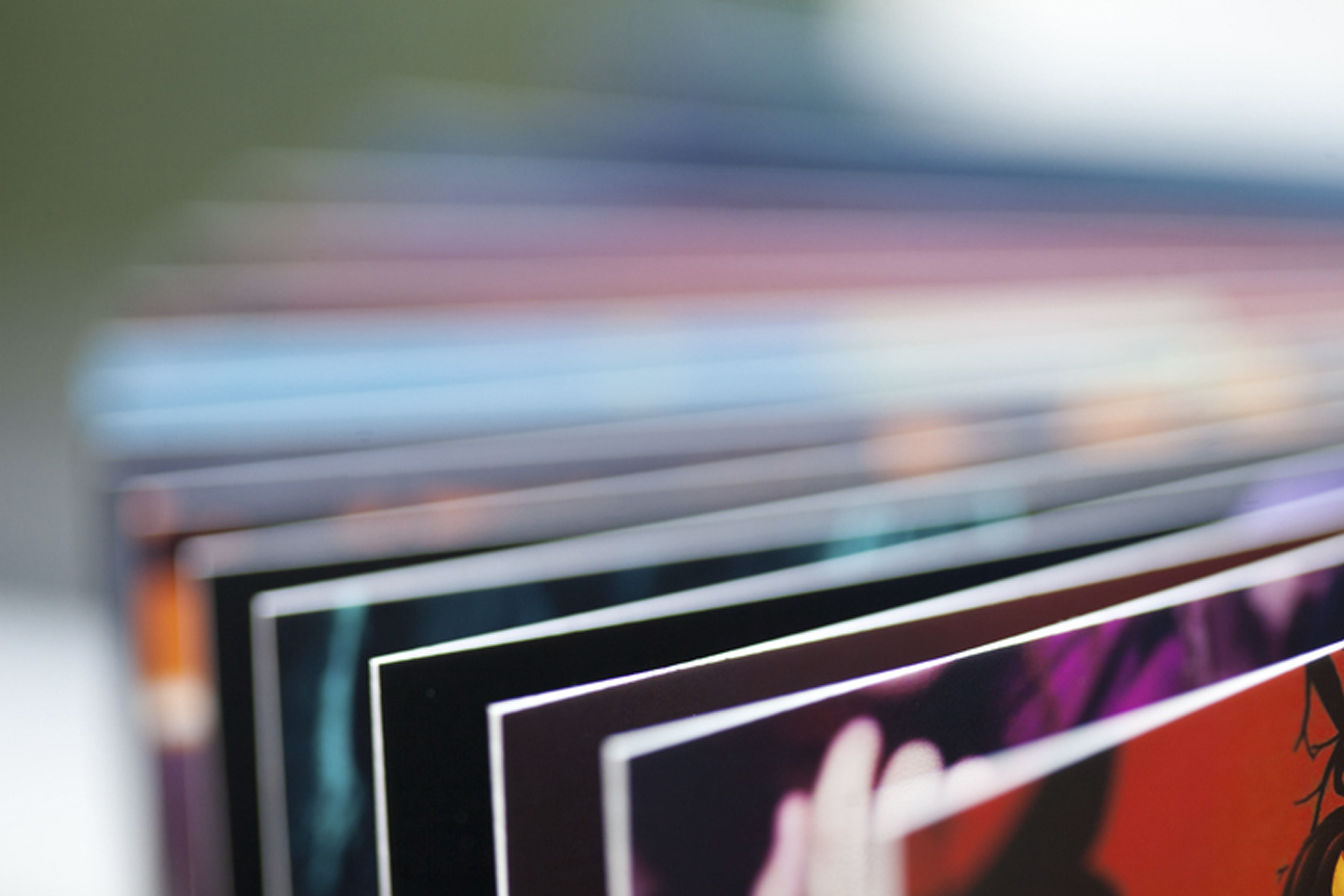 This week, let's examine the five most popular serials that librarians consider invaluable resources for their career development and industry news:
American Libraries
Published by the American Library Association (ALA), American Libraries is one of the most well-respected serials in the library community. This magazine covers a wide range of topics relevant to librarians, from the latest library technologies and trends to issues related to intellectual freedom, diversity, and inclusion. American Libraries is a go-to source for librarians seeking insights into the evolving world of libraries and information science.
Source: American Libraries Magazine
Library Journal
Library Journal is a leading publication that offers in-depth reviews of books, databases, and technology, making it an indispensable resource for collection development. It also features articles on library management, professional development, and the latest industry news. Librarians rely on Library Journal for guidance in selecting and curating materials for their libraries.
Source: Library Journal
Information Today
Information Today covers a wide spectrum of topics, including library technology, information management, and knowledge organization. It's a valuable resource for librarians who want to stay updated on the latest tools and strategies for managing and delivering information efficiently in a digital age.
Source: Information Today
College & Research Libraries News
Published by the Association of College and Research Libraries (ACRL), College & Research Libraries News focuses on issues and trends in academic and research libraries. It provides a wealth of information on best practices, emerging technologies, and developments in higher education, making it an indispensable resource for academic librarians.
Source: College & Research Libraries News
Public Libraries
For librarians in the public library sector, Public Libraries magazine is an excellent resource. It covers topics such as programming ideas, community engagement, and the role of public libraries in society. Librarians working in community-based settings find valuable insights and inspiration within its pages.
Source: Public Libraries Magazine
Why These Serials Matter
Each of these serials serves a distinct purpose in the library world, catering to various interests and specializations. They offer several benefits to librarians such as professional development, networking, resource recommendations, thought leadership, and inspiration. No matter what type of librarian you are, there is a serial that caters to your needs and interests. Regularly reading these publications can significantly contribute to your growth and effectiveness as a librarian.